Super Affiliate A.I. Is Here
Welcome to the World's First Automatic A.I
Super Affiliate Campaign Builder
'Point, Click & Build' INSTANT Winning A.I.
Affiliate Campaigns Within Seconds…
In A Few Easy Clicks It's
All 'Done For You'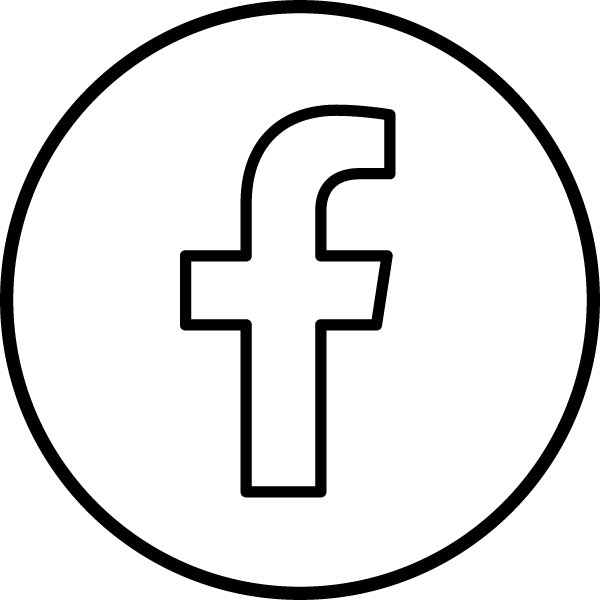 Incredible FB/ YouTube Ads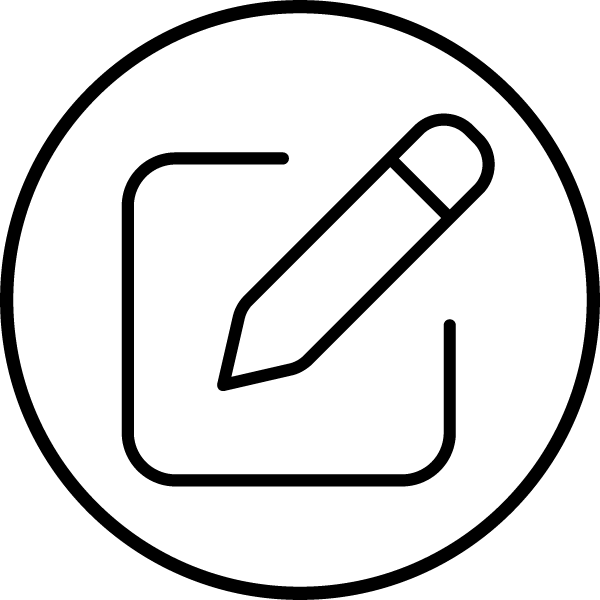 Get Your Affiliate LINK below
Mid-week Rally Live Leaderboard
Thursday 22nd June - Saturday 24th June @ Midnight EST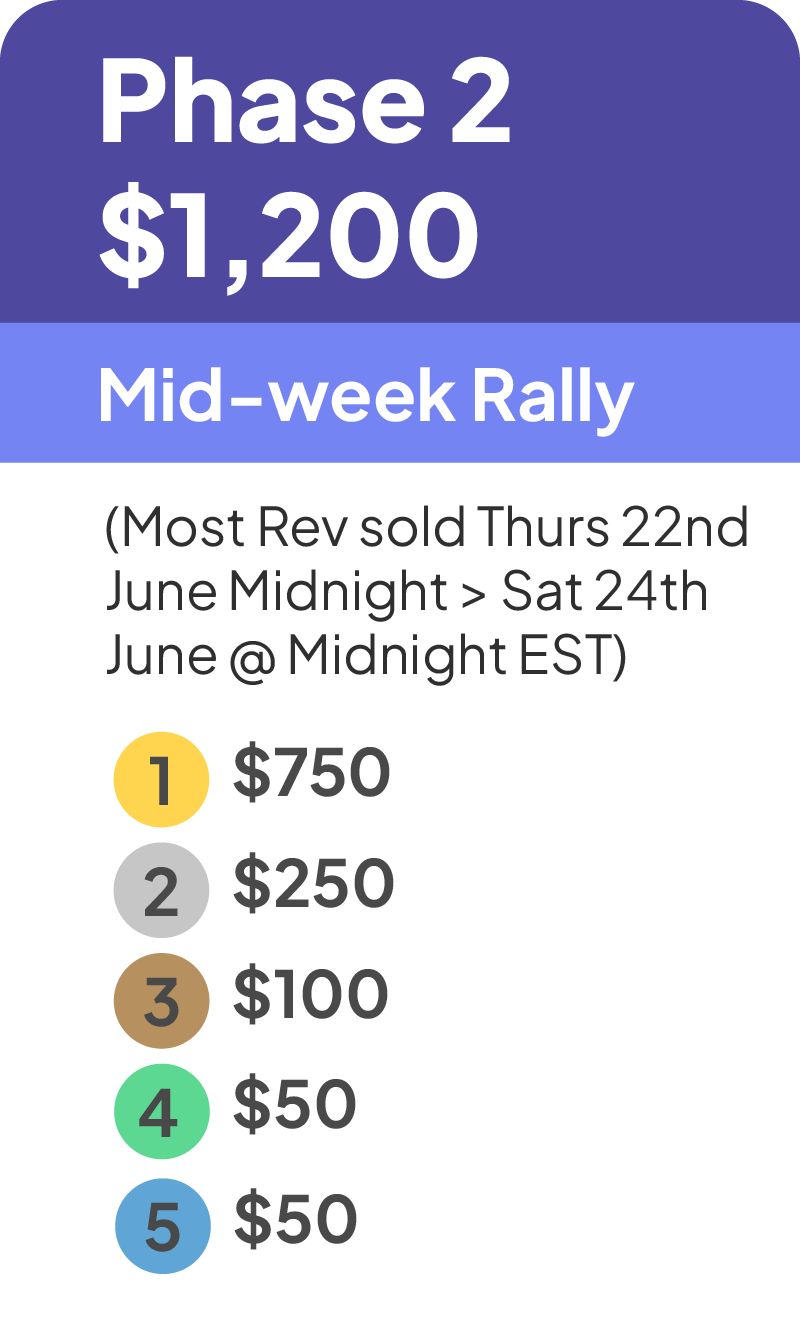 Over $3.4 Million on JV Zoo With ONE product -
Our Conversions are always Incredible!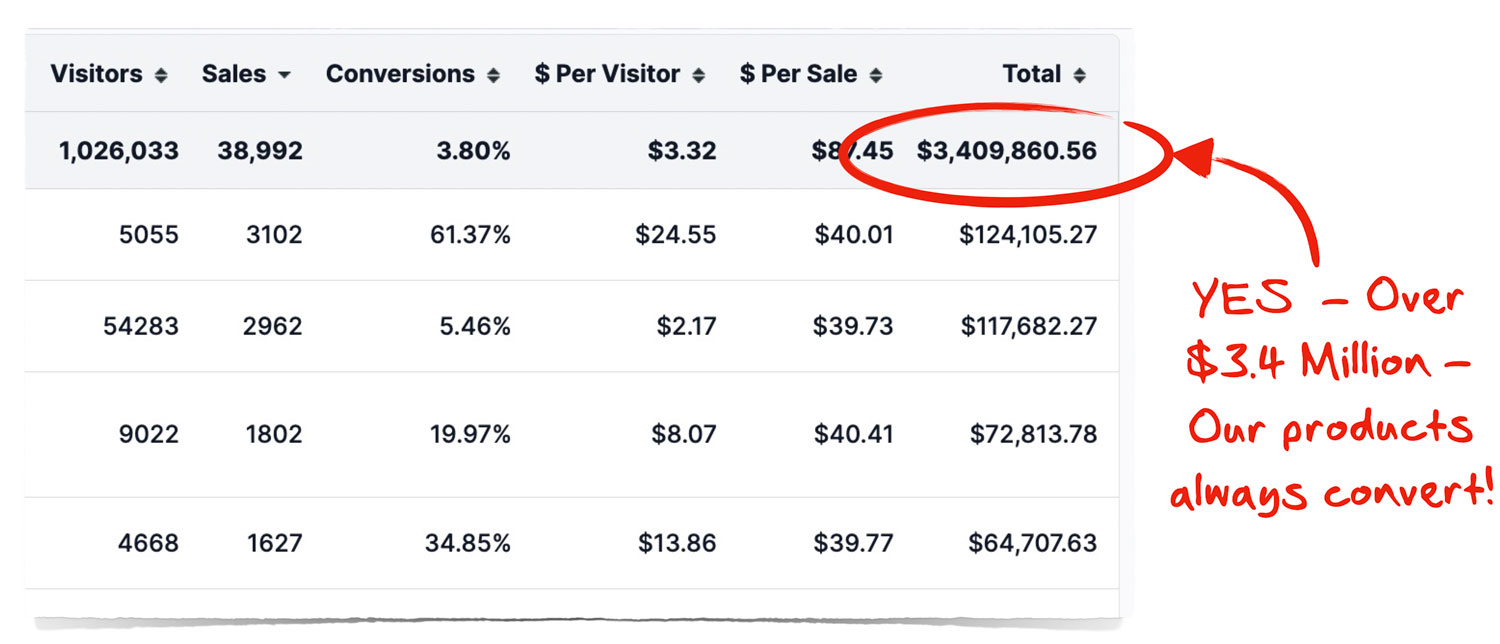 Super Affiliate A.I Launches
Tuesday 20th June 2023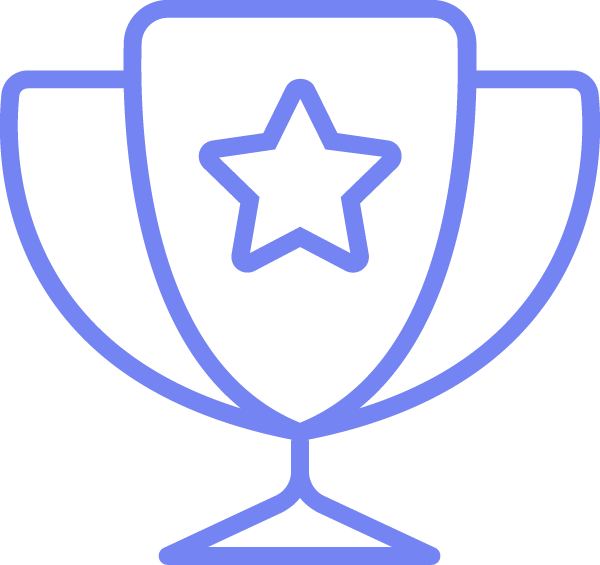 Mark The Date- Tuesday 20th June, 10am EST
Pre Launch Begins:
Tuesday 13th June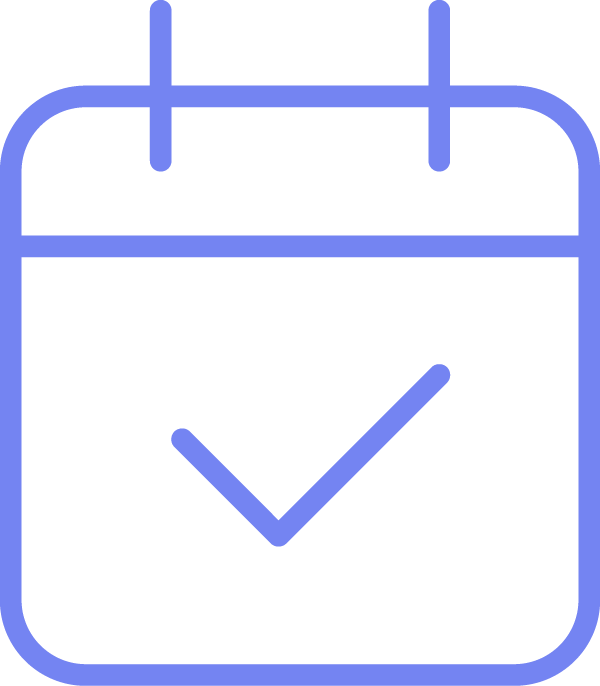 Over $6,444 Prizes -
No Minimums
Spread over 3 Phases -
This pays out BIG - no minimums and converts like crazy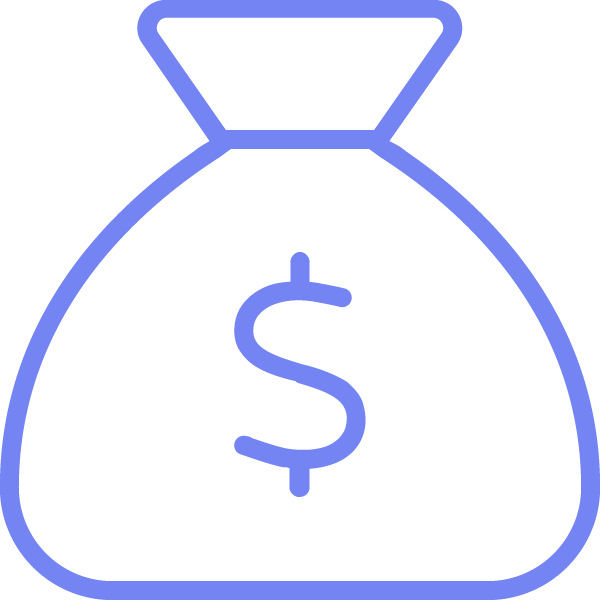 Over $2.2 million commissions paid out
This will pay you For Years to come.
We have sold over $5 Million to date and still growing.
Dear Loyal Partners,
A.I has truly  arrived!  Imagine in just  a few clicks… being able  to find the BEST SELLING products on JV ZOO and Clickbank…
Within seconds your  'DONE FOR YOU'  affiliate campaign ready to go!
No more paying writers $1000's for ad copy
No more paying $1000's for landing pages
No more paying $1000's for email follow up sequences
No more "searching and hiring" writers that charge extortionate rates and never deliver work on time
No more waiting for days TURN around time from slow outsourcers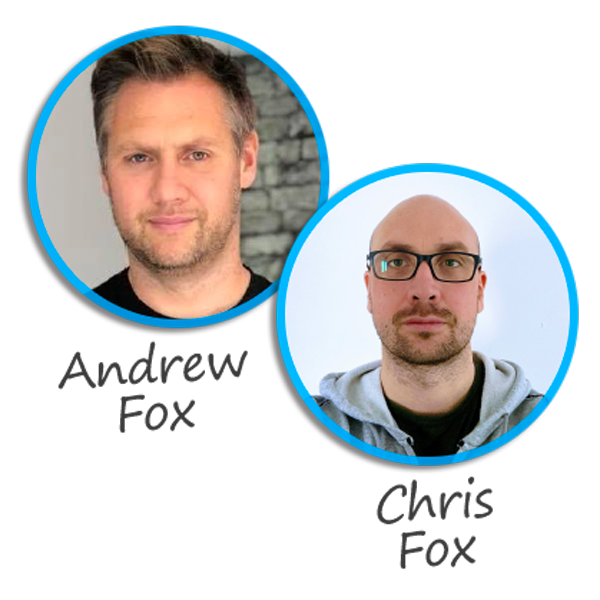 Humans .. you've been replaced
Super Affiliate A.I Campaign Builder Does It All For You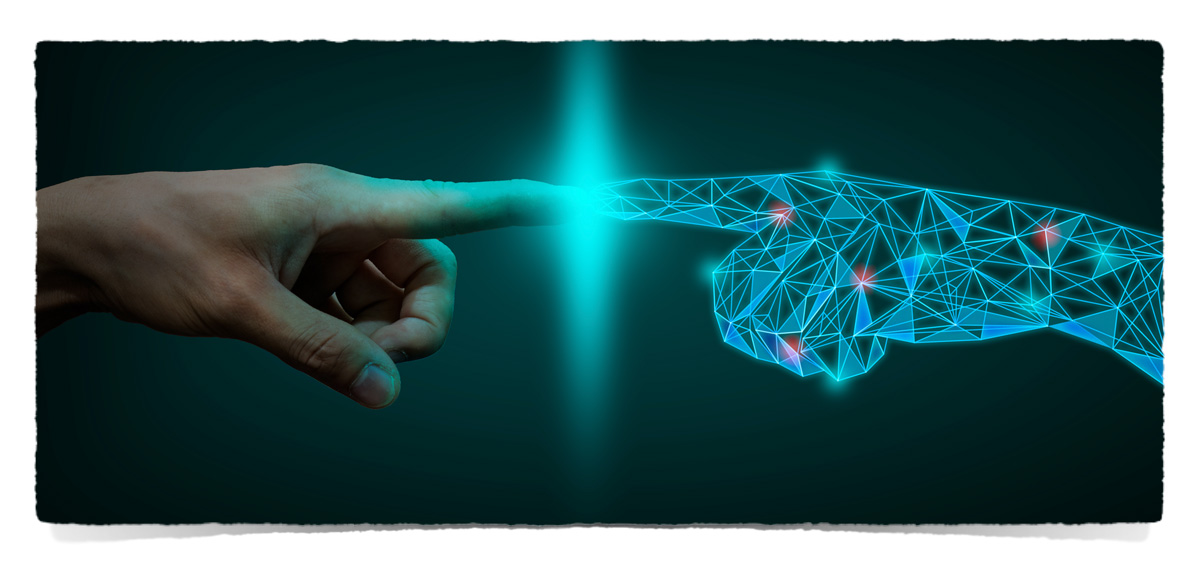 (In the HOTTEST Selling Niches With Proven Winning Products )

Over $6,444+ Prizes Up
For Grabs  - No Minimums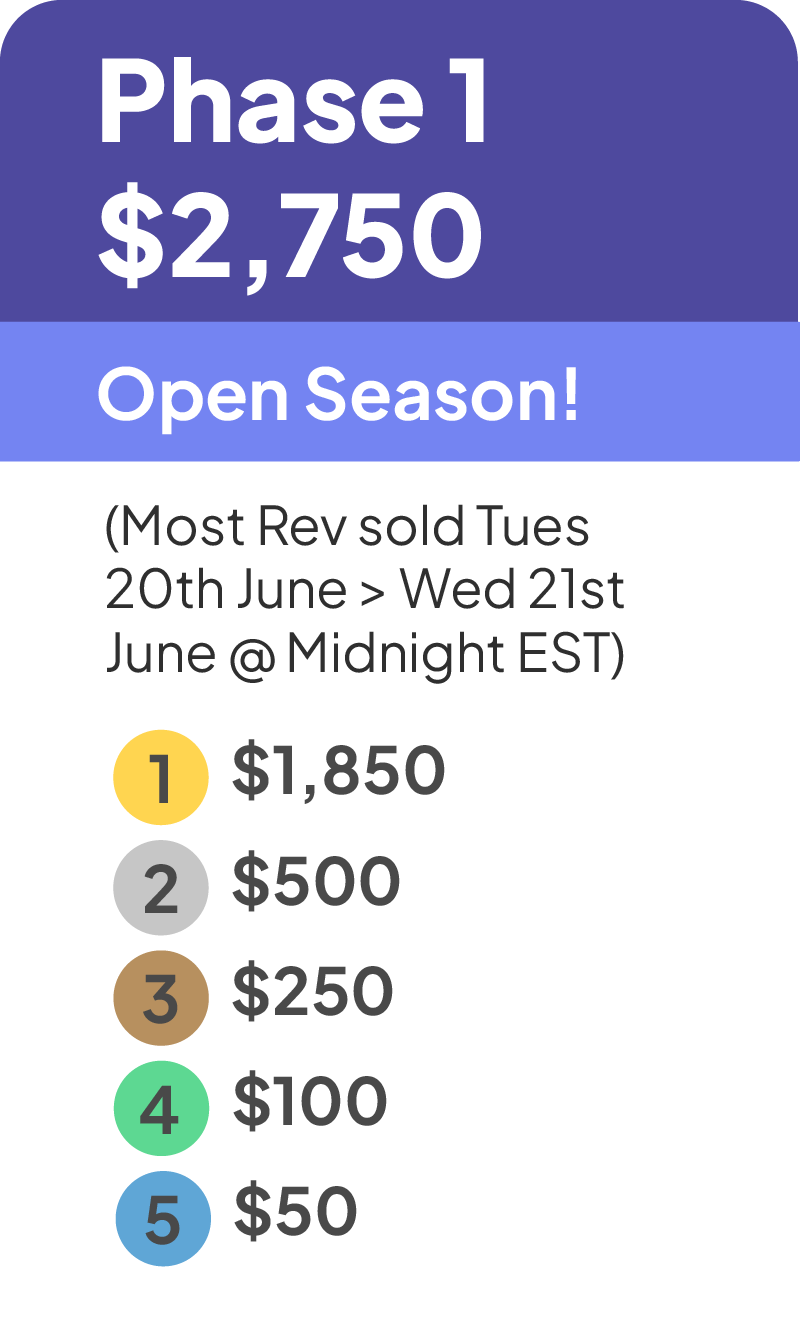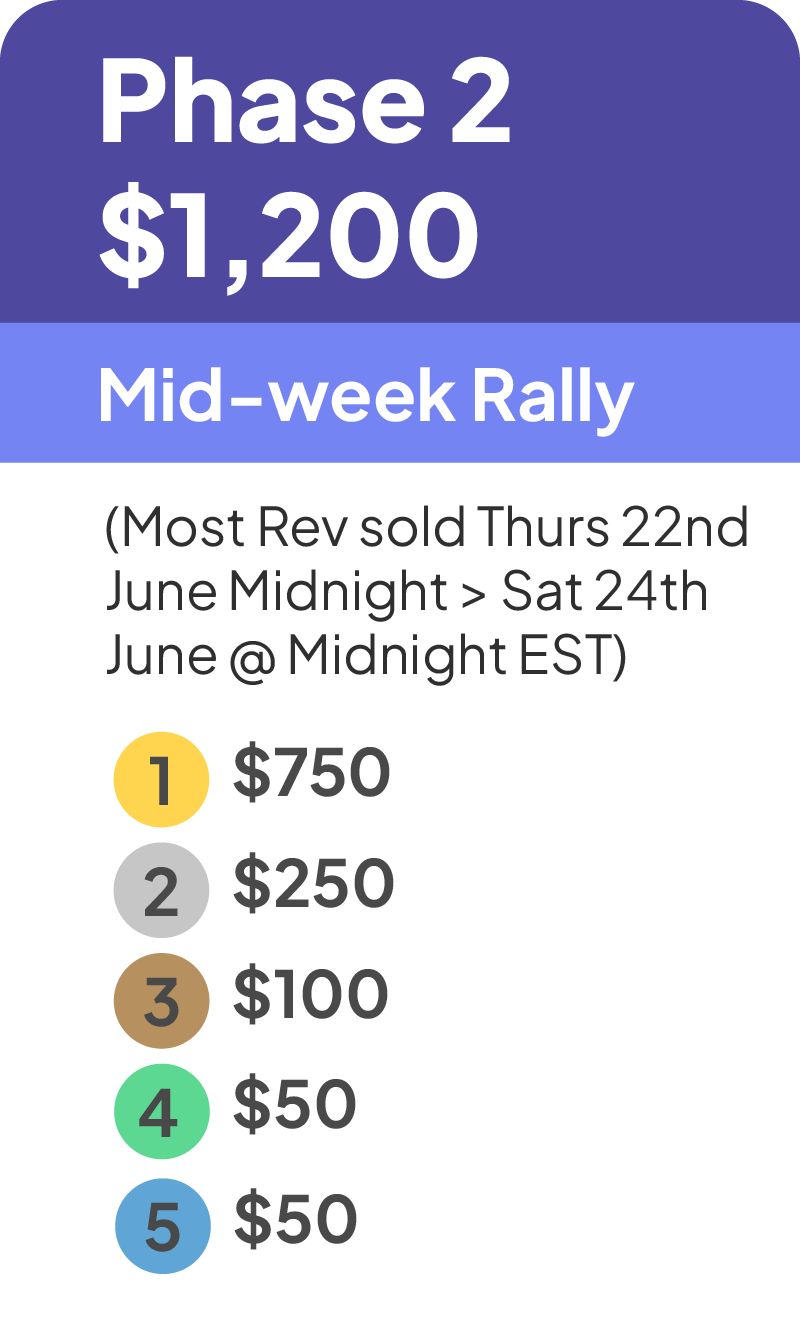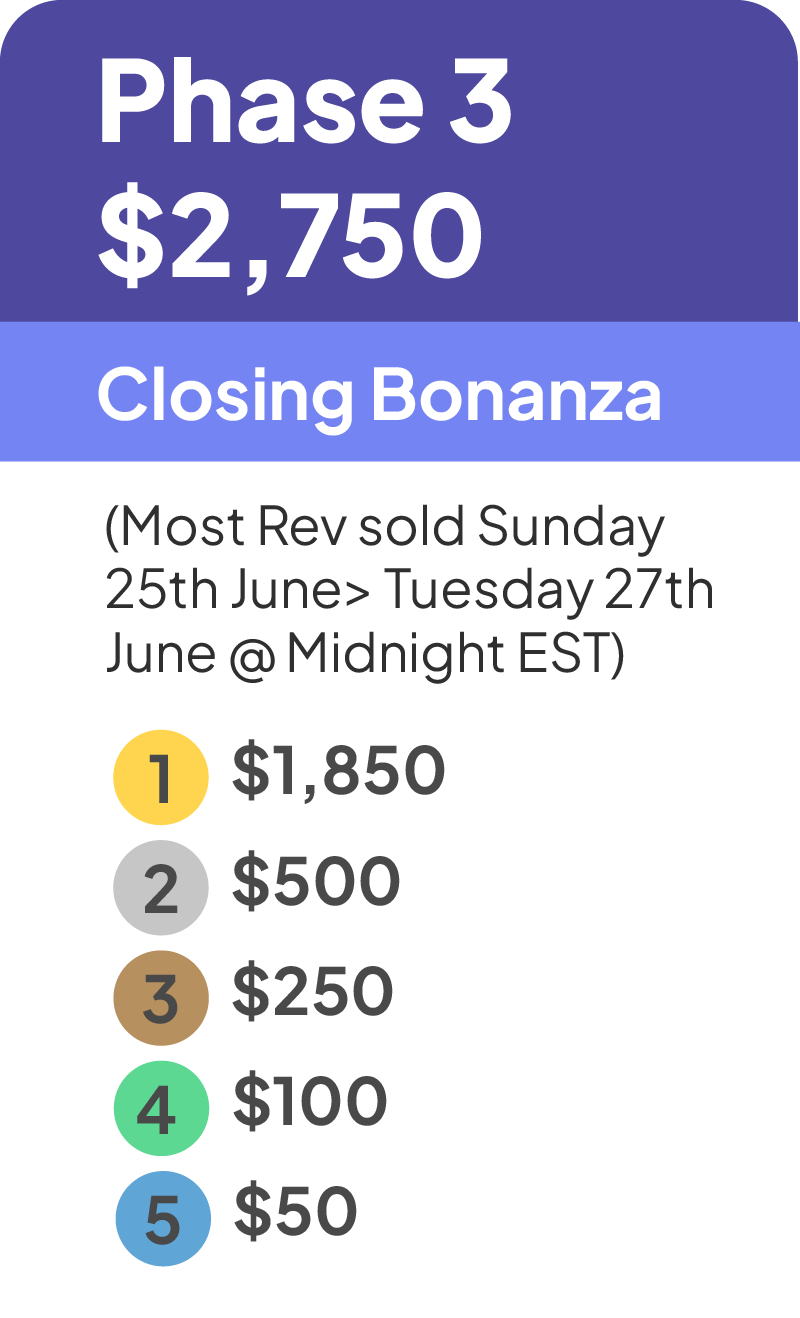 Super Powerful Sales Funnel - Earn up to $448.50 + Recurring per Customer
( Promote EITHER Webinar Bundle OR Just Front End +
the Funnel -Whatever Is Best Suited For You Customers)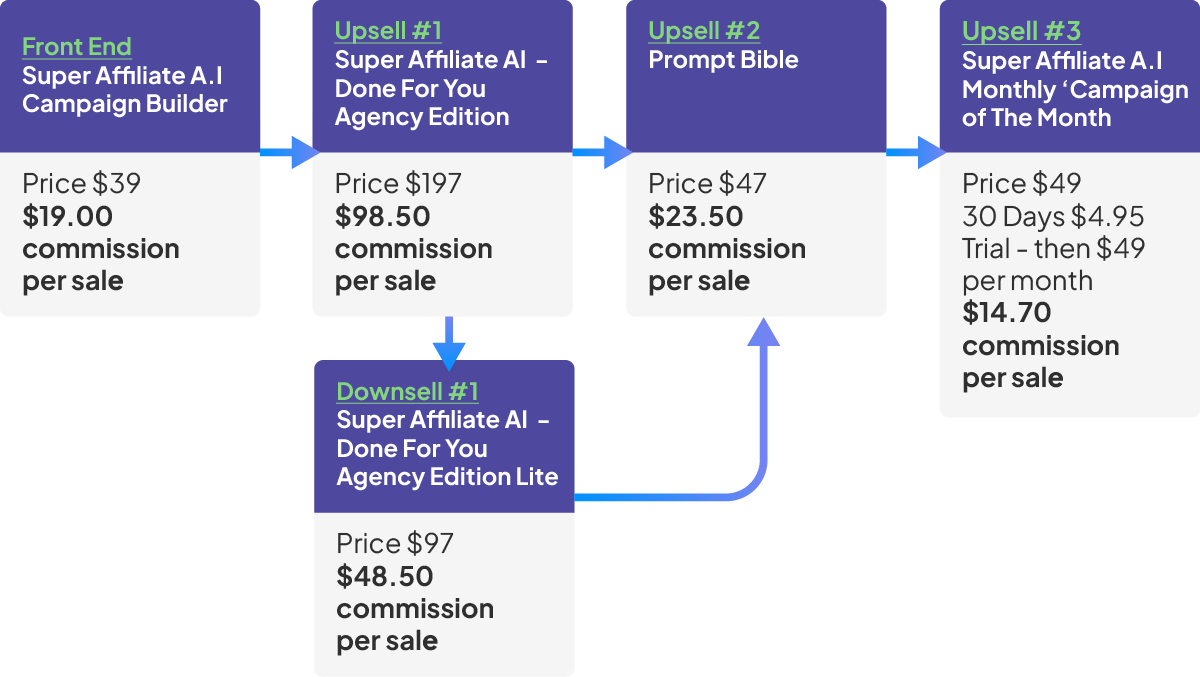 Super Affiliate A.I Launches
Tuesday 20th June 2023
A.I Create
Incredible FB Ads
Affiliate A.I
Landing Pages
Auto Prompt -
Point, Click & Build
Content Re Spin -
1 Click
Dynamic AI Directly
Pulls products from marketplace
'Done for You'
A.I. Agency